Throughout the years, Karen and Jay have worked with passion and determination to consistently make beautiful wine, so when they approached us in 2020 with the opportunity to purchase the winery, it just made sense. It's an honor to continue on with that tradition of the business and the brand.
Winemaking is both an art and a science; by working closely with Jay this past harvest we were able to understand his stylistic techniques, allowing us to uphold the integrity of the wine that you so greatly appreciate. And while we will always respect the history, we're excited to look towards the future as we expand our wine program at Alta and look forward to sharing our reds and whites that are both structured and captivating.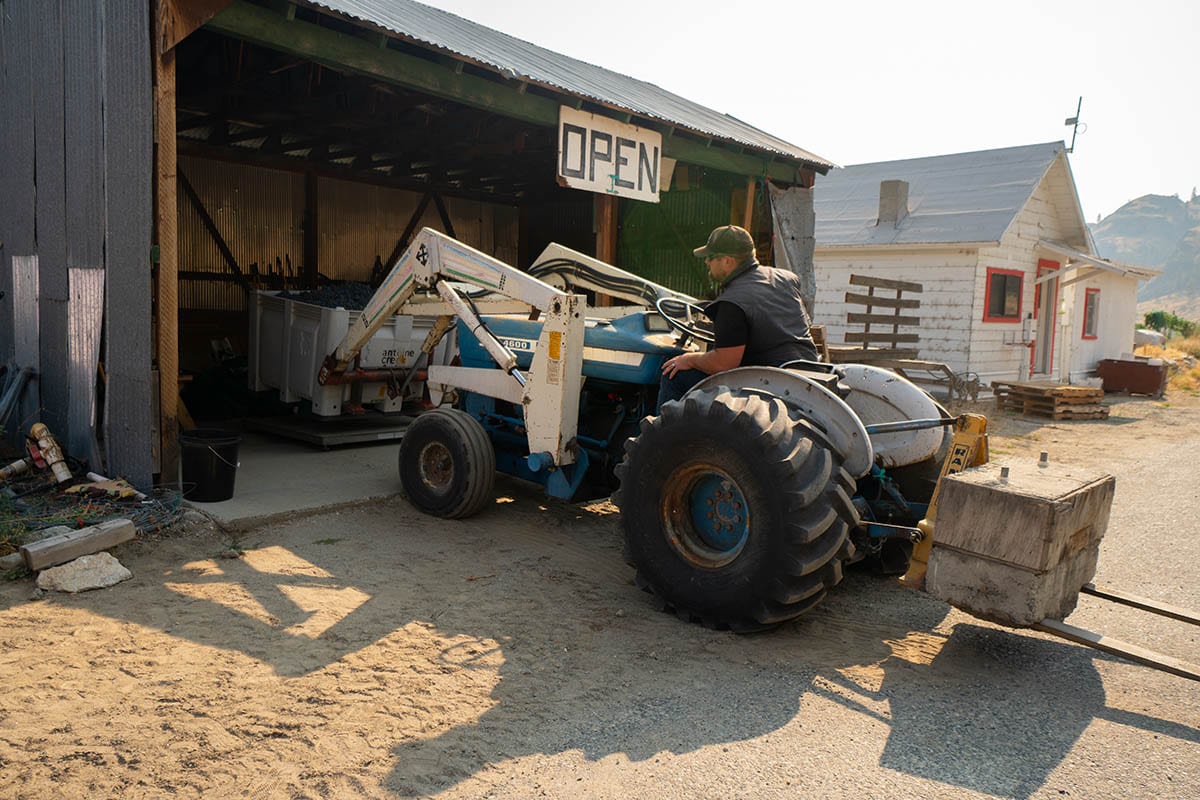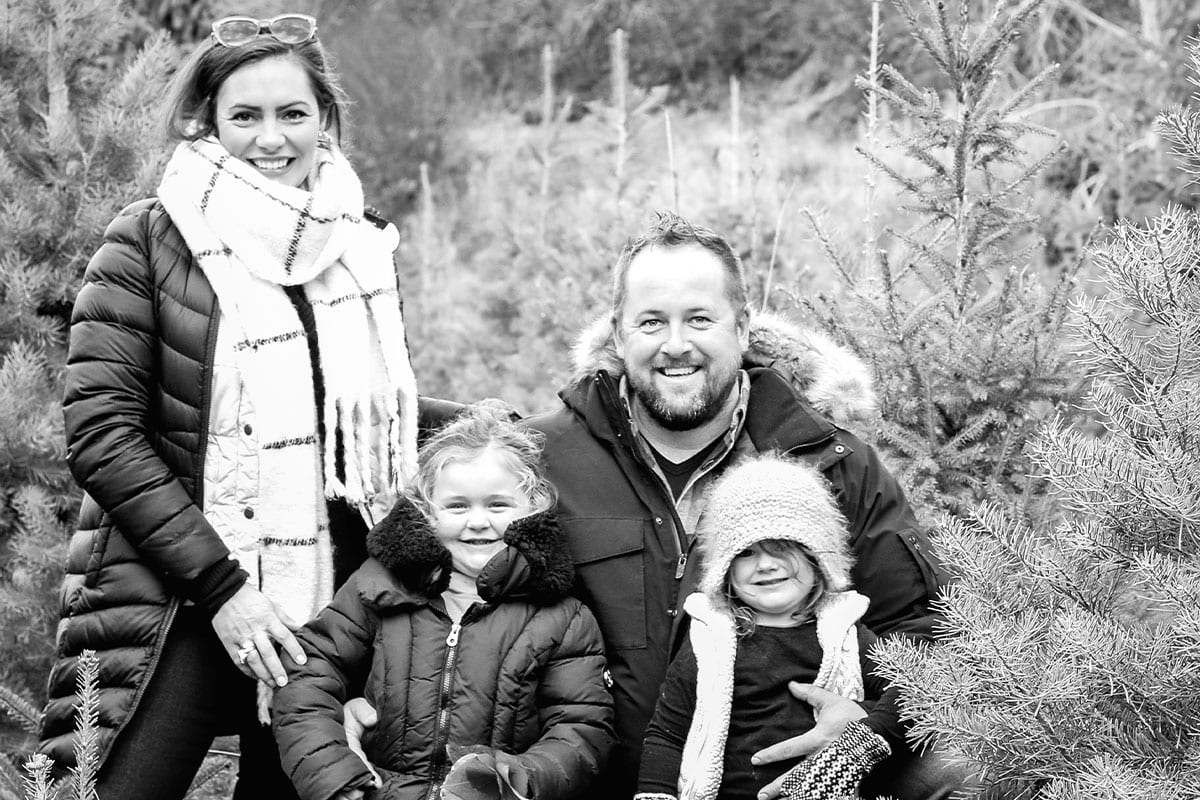 On behalf of The Lindsay Family and The Alta Cellars Team, we sincerely thank you for your loyalty and support. It's truly an honor to share our passion for wine with you.