1 event,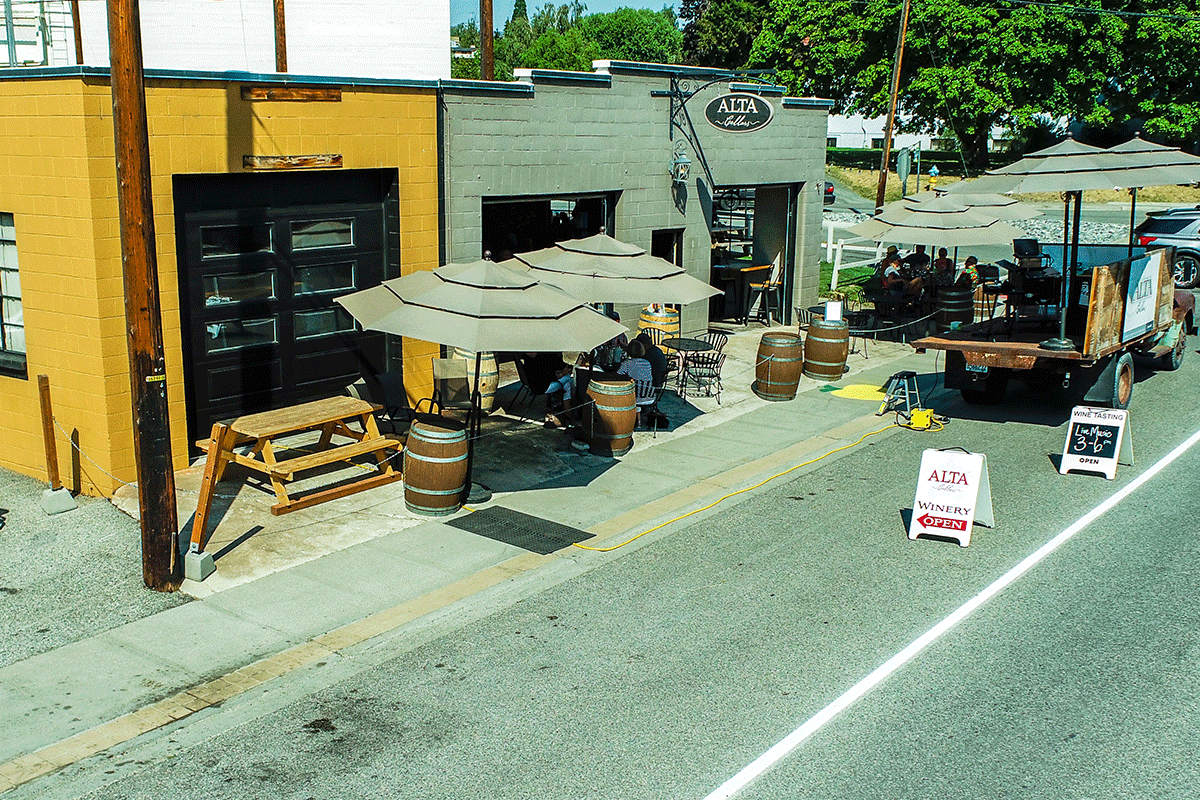 Northwest-based, singer-songwriter, carpenter. I believe in everything being built from the ground up, earned, and I trust my restless soul.
2 events,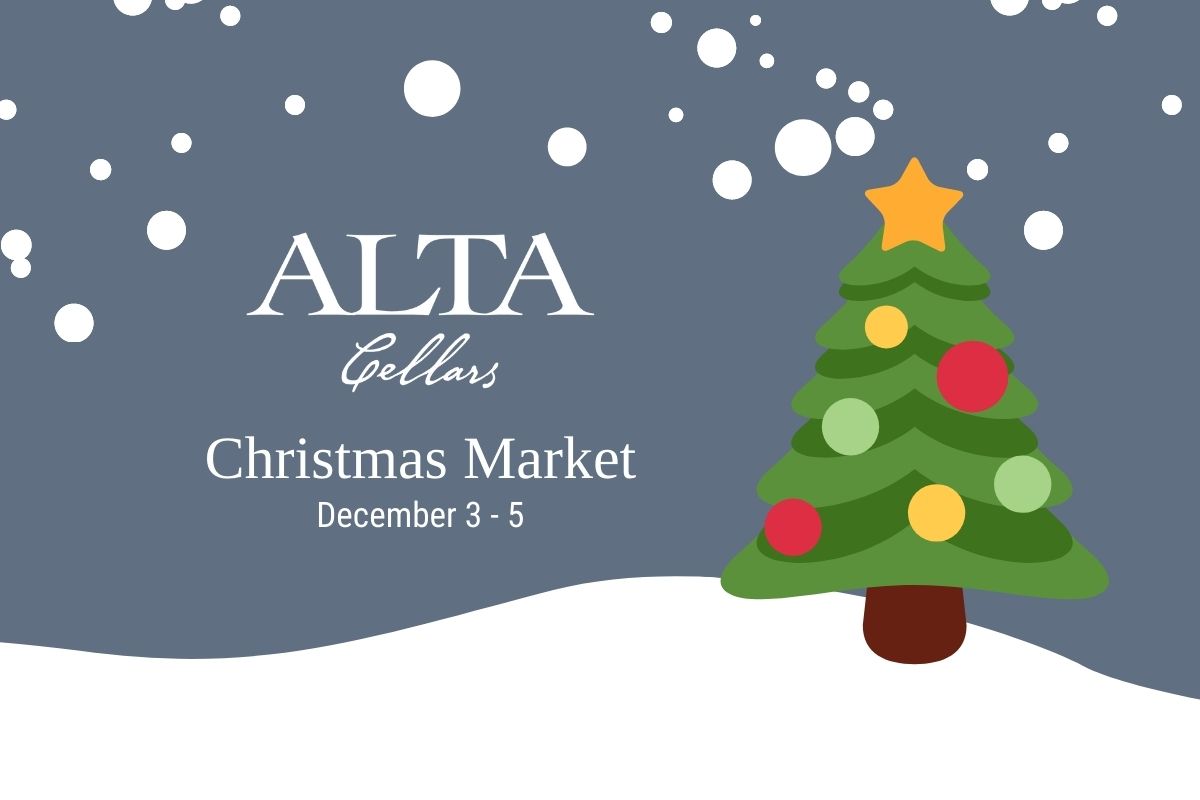 We kick off the Alta Christmas Market on Friday, December 3rd with Live Music 3pm - 6pm from Sam Leyde. Saturday, December 4th is a full day of fun with: Christmas trees for sale Christmas carolers from 1:00 – 3:00pm Santa pictures Food Truck from 12:00 – 7:00pm Lush Boutique gift pop up Allison's Boutique…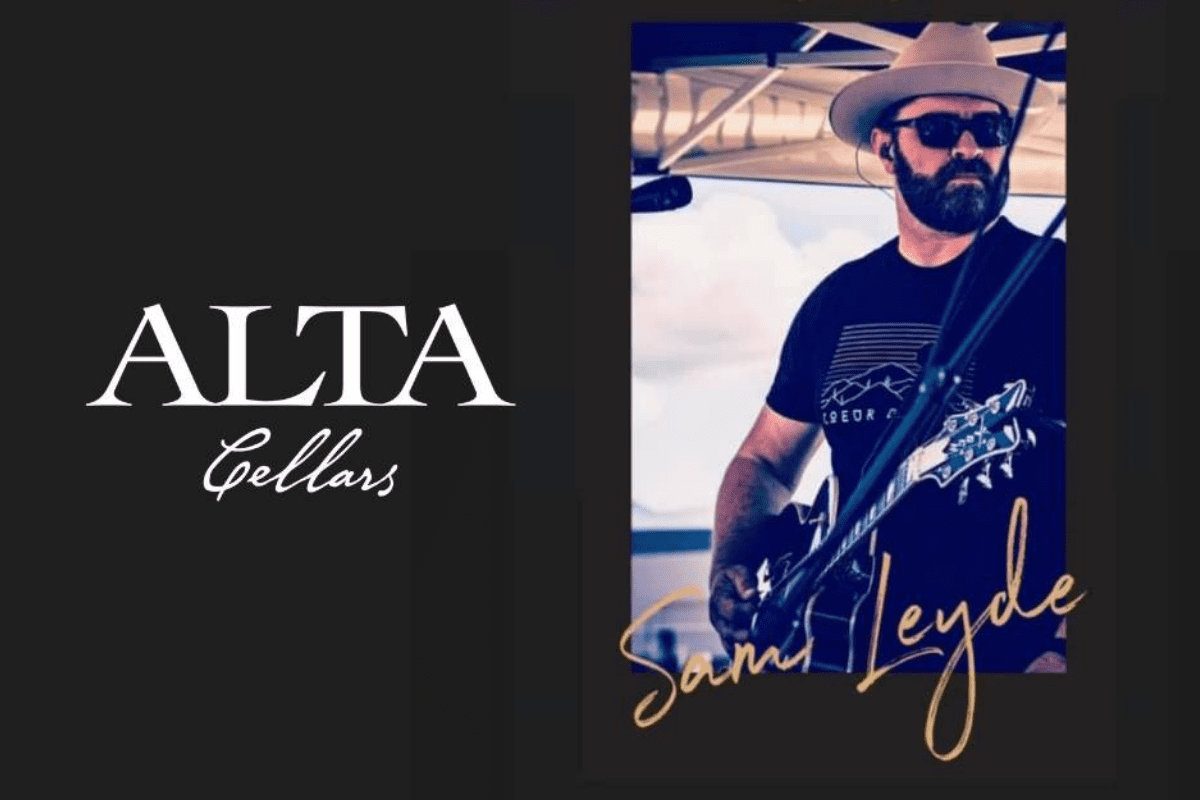 Come join us for some great Alta Cellars wine and live music provided by Country Music Artist, Sam Leyde.
2 events,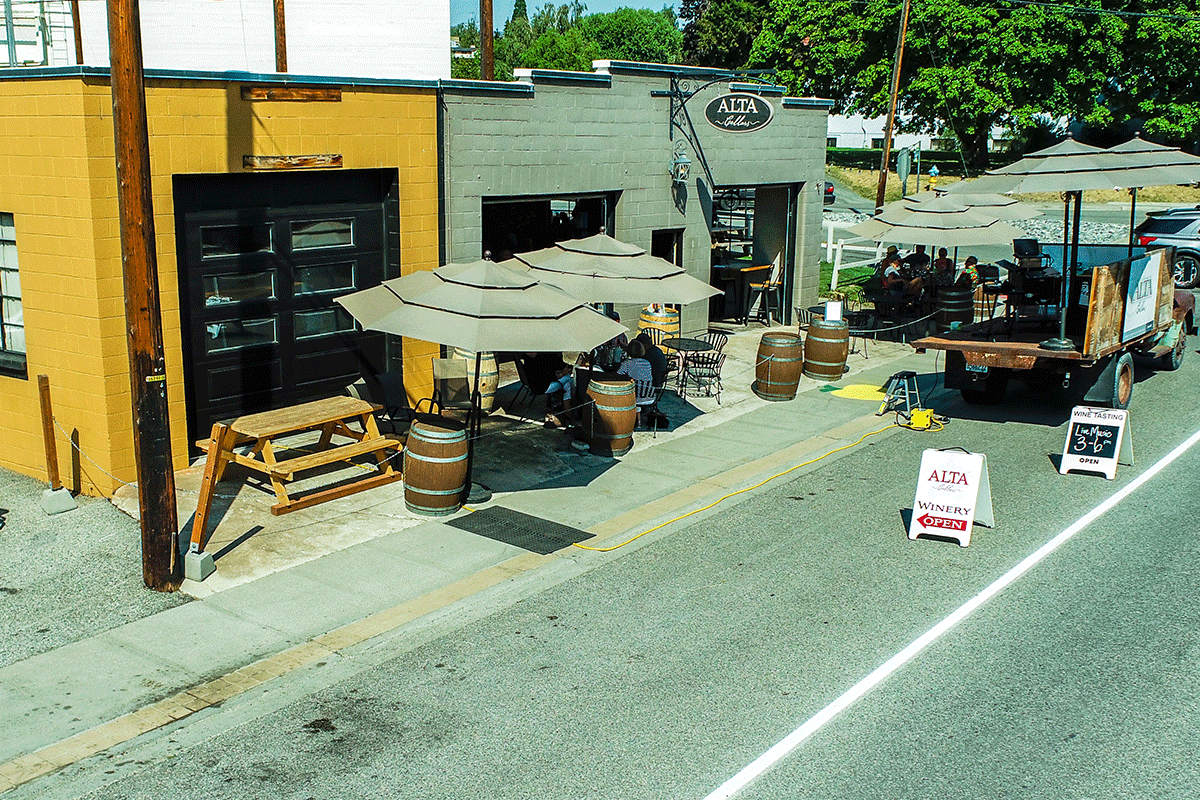 An eclectic group of songs from the 70's, 80's, 90's and beyond.